High academic standards and excellent specialist teaching in every year group sit alongside opportunities to experience a wealth of new activities and skills – always underpinned by outstanding individualised pastoral support.
120

+
music lessons per week
Hear from girls and parents
The desire to help the children strive for success is fantastic. They celebrate success so well and my daughters have been encouraged to try lots of different things.
Parent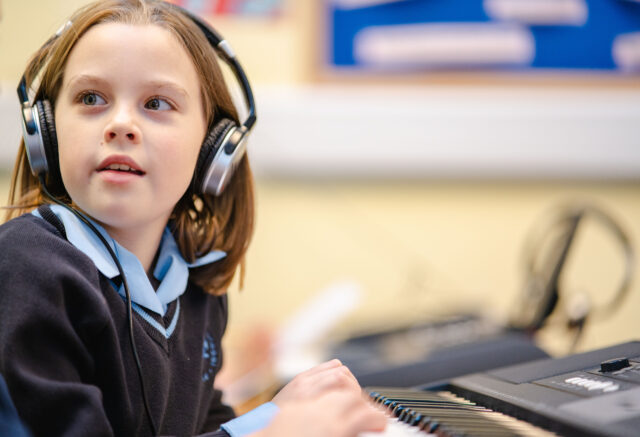 The best thing about the School is how you can be whoever you want to be and do whatever you want to do.
Year 5
The learning is very focussed on the children individually and they receive a lot of gentle encouragement, either individually or in small groups to set down those foundations and really learn with a lot of confidence at their own pace.
Parent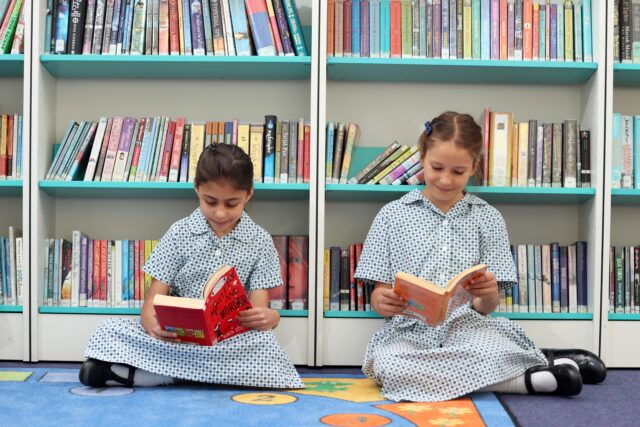 My favourite thing about this school, well, it's everything! When you come here you get to know loads of people and you learn new stuff that you haven't learned before that are really interesting.
Year 3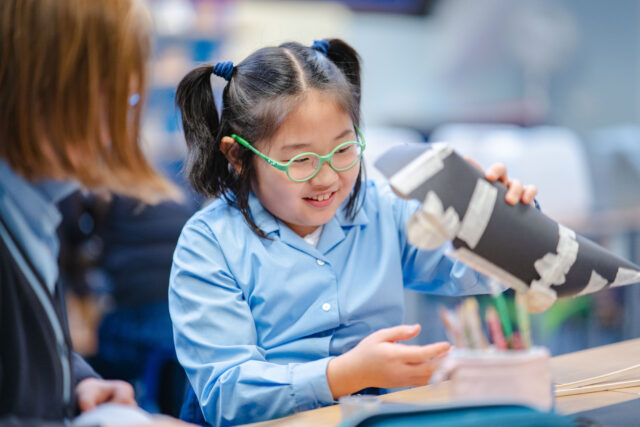 The Headington Prep School Leadership Team
Speak to our friendly Admissions Team