At Headington Sixth Form you will discover new friendships, explore and challenge the limits of your academic abilities and find out more about who you are and what you can become.
30
A Level subjects to choose
120
clubs and societies on offer
72

%
A Levels at grade A* to A in 2022
Hear from our girls
A lot of the work here is independent research and independent learning - that's what I'm going to be doing at uni so it's great preparation for that.
L6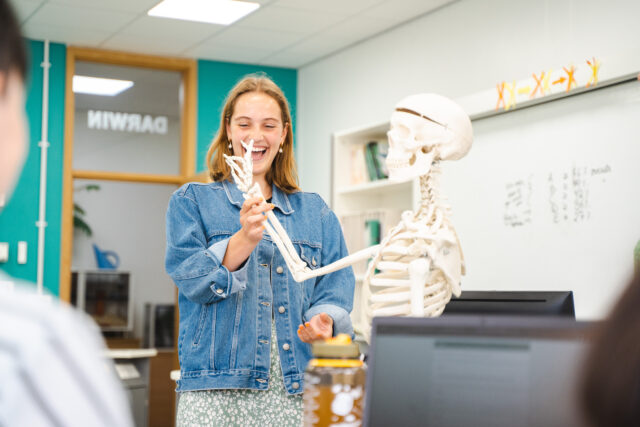 You can take an elective in everything from photography to philosophy - as well as academic skills such as essay writing and practical skills such as cooking.
Head of Boarding 2019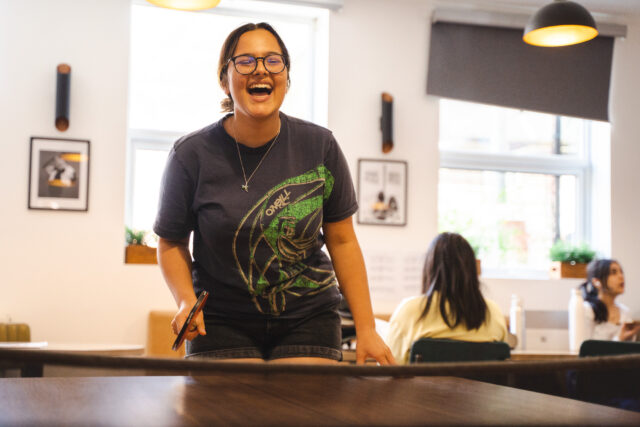 We're given quite a bit more independence, to pursue our personal interests as well as education. However, we also are given a lot of support in order to achieve our ambitions.
L6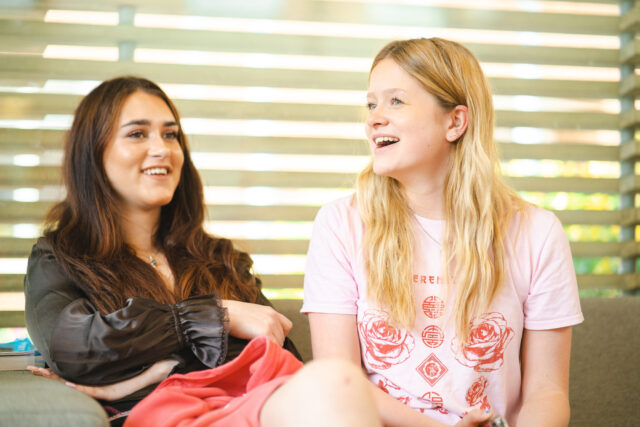 In the Sixth Form you get a new sense of respect between teachers and students. There's lots more freedom and you are treated like an adult and that's something great.
Head of Boarding 2022