curious
She is curious about the world around her with a natural passion to find out things for herself. She seeks out further information in areas which interest her and extends her learning beyond the classroom.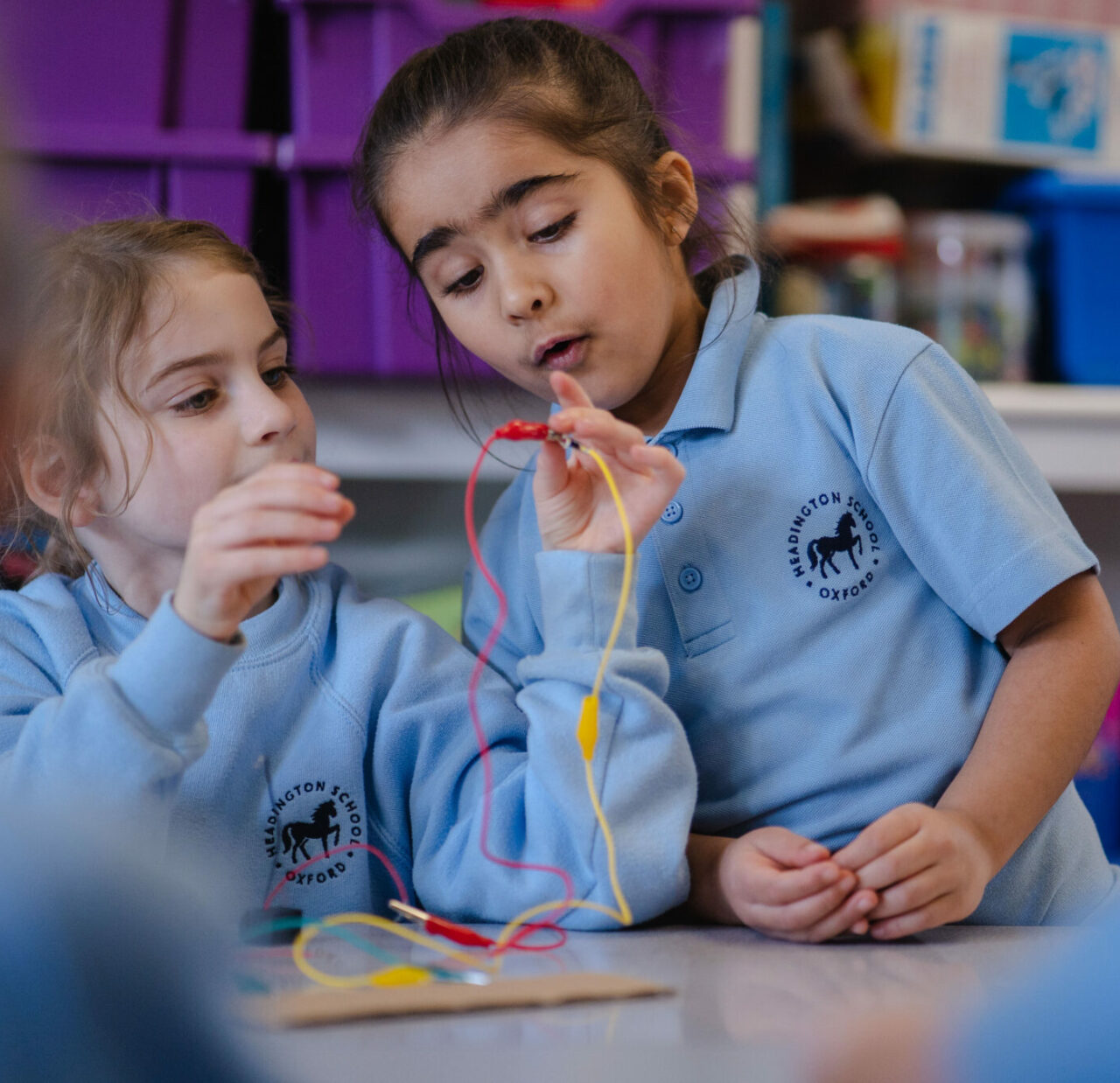 Some of the ways we do this:
offering opportunities, right through the School, for girls to make their own choices about the activities in which they engage including the chance to take the HPQ or EPQ
investigating individual areas of scientific inquiry
providing a broad and diverse programme of trips and activities that encourage girls to engage in the world around them
being alive to the plethora of different career paths and life choice
creative
She is a highly-motivated creative thinker who approaches problems from a fresh perspective, looking beyond the obvious and bringing in her experience and learning from other disciplines to make connections.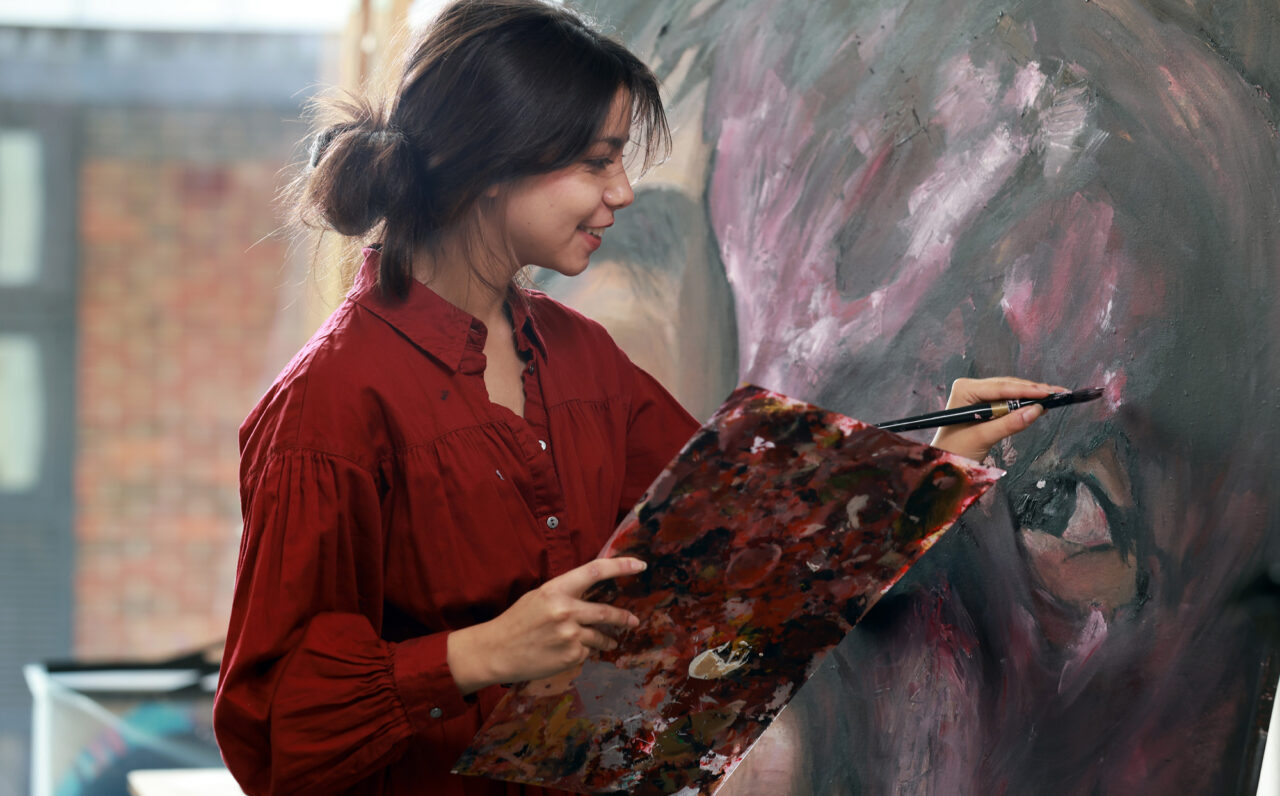 Some of the ways we do this:
offering a range of opportunities for open-ended projects and learning opportunities beyond the classroom. These include, for example; robotics, coding, and the Duke of Edinburgh award scheme
providing opportunities to create their own work and share it, through musical and theatrical performances, creative writing
involving girls behind the scenes in technical drama and musical performances
nurturing learners who take risks, view errors as central to the learning process and produce solutions and ideas that are original and valuable
directly challenging pupils to think about thinking and develop awareness of their own approach to problem solving
confident
She is a confident, independent thinker, comfortable in social and professional situations and new environments, able to interact with new people and to take the lead where appropriate.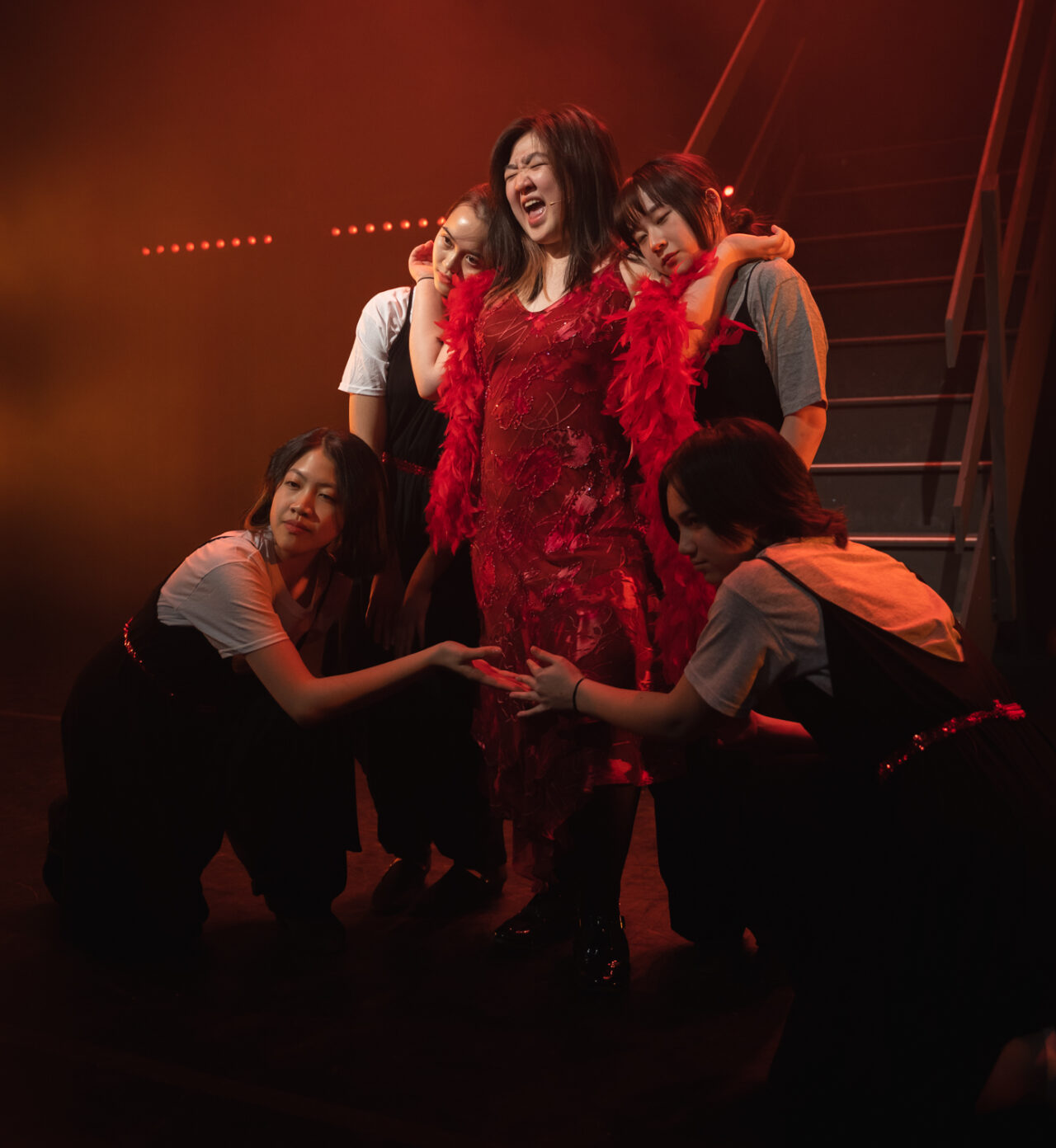 Some of the ways we do this:
encouraging girls to push their boundaries on challenging local and international activities and trips
generating opportunities for lively and informed academic debate and discussion with boys and girls from other local schools
providing opportunities to meet external speakers, to engage in academic debate with those out of their peer groups
hosting and presenting to external visitors
taking leadership roles such as form and sports captains, environmental council, prefect and student leader roles
collaborative
A Headington girl is a truly collaborative individual with a range of interpersonal skills enabling her to work with and from others.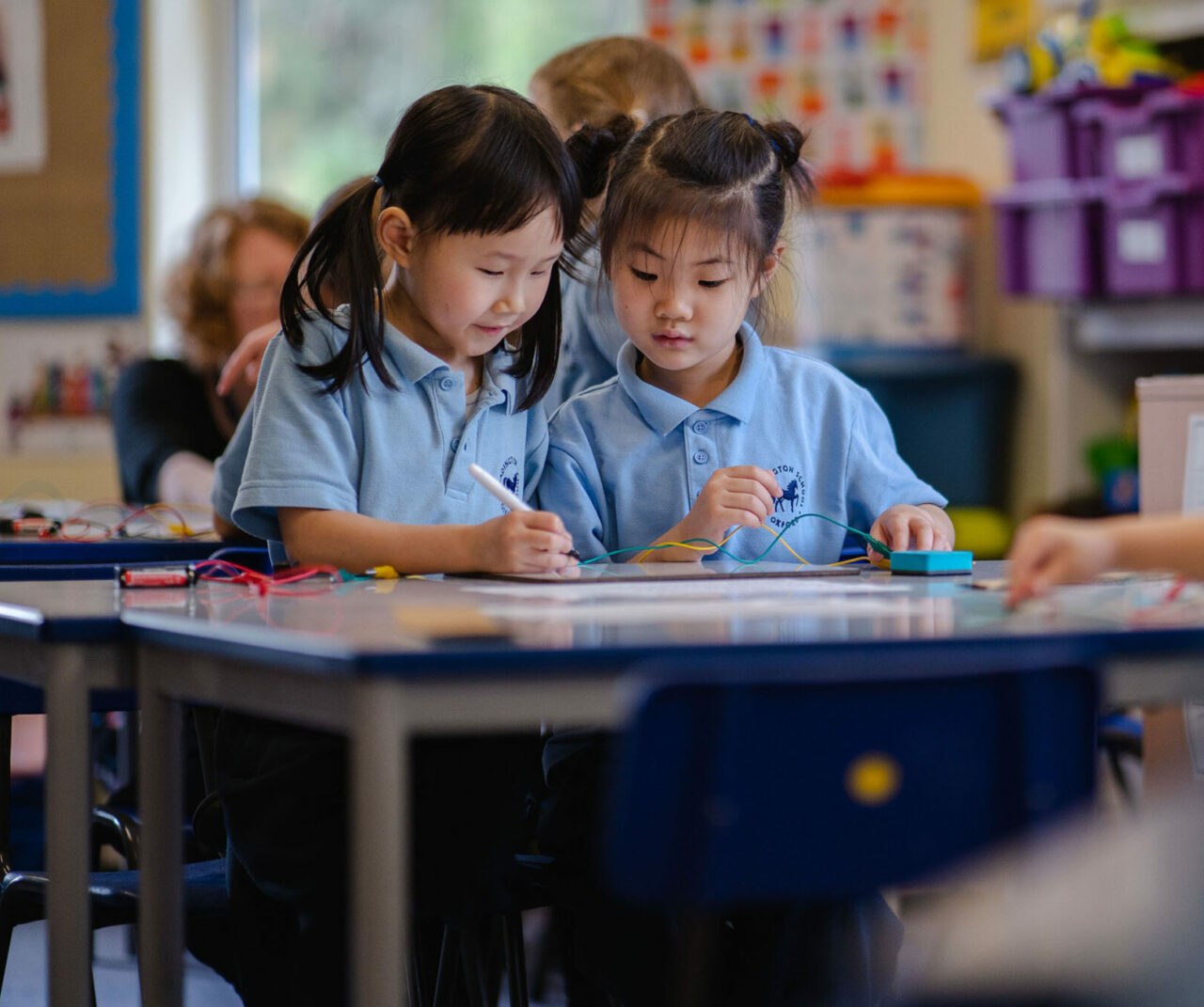 Some of the ways we do this:
leveraging digital classroom solutions to facilitate collaborative learning in lessons and beyond
offering a broad co-curricular programme with activities that encourage and reward good teamwork
encouraging collaborative project work
working as a team to lead house events
compassionate
She is a caring individual with a strong sense of empathy, aware of her social responsibilities, She values cultural, ethnic and religious diversity and the richness this brings.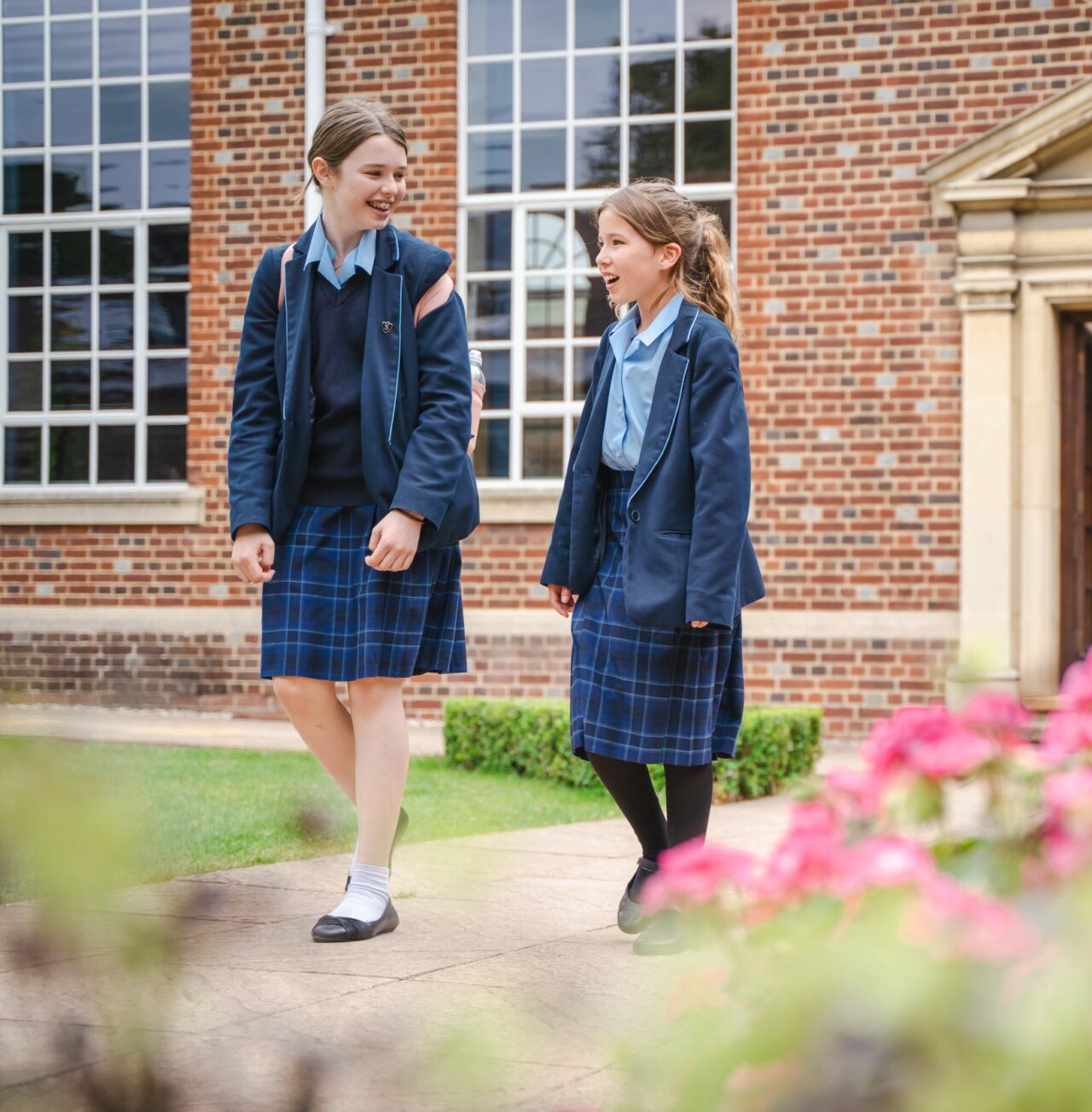 Some of the ways we do this:
overarching Christian ethos reflected through prayers and assemblies, chaplaincy programme and other events
supporting and encouraging pupil-led committees such as the charity and eco-committees and giving them the opportunity to make real difference to the way the School works
advocating for equality and Global issues
developing Emotional Intelligence through PSHE and similar form time activities
providing strong peer role models and being consistent in our application of school rules and values
courageous
She will approach new situations in the knowledge that if her first solution does not succeed, she will know how to regroup and try again. She will have a sense of adventure, be prepared to take appropriate risk and ready to ask difficult questions.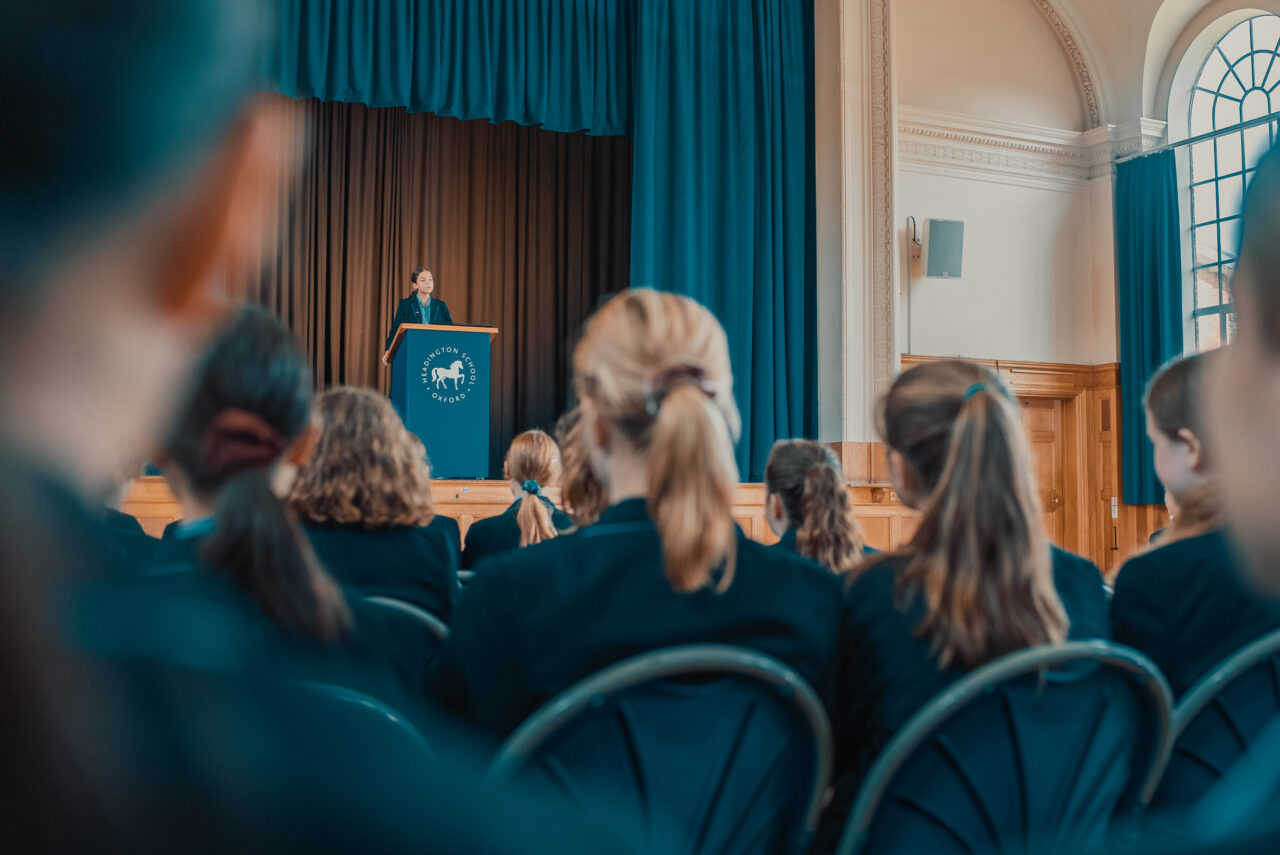 Some of the ways we do this:
normalising of failure, addressing the subject in assemblies and adopting positive language in discussions around failure, both in the classroom and beyond
offering the opportunity to take part in trips and activities including Combined Cadet Force and Duke of Edinburgh Awards, in addition to regular competitive team and individual sport activities
encouraging girls to share their views by publishing articles on controversial and topical subjects
allowing individuals to challenge the conventional stereotypes and advocate for change
Our ethos
Building on strong academic foundations and a wealth of sporting and co-curricular activities on offer, we will develop the breadth of choice for our girls to enable them to follow a path that both suits their academic aspirations and satisfies their natural curiosity and passions. We will encourage them to take appropriate risks and to embrace the learning opportunities from experiencing failure within a supportive environment; to welcome problem-solving opportunities which can be unravelled by thinking creatively and working collaboratively with others. In doing so, we will equip our girls so they are future ready, fully prepared to take on the challenges they may face and to thrive, wherever life takes them. Your daughter will leave Headington with far more than just excellent academic results or a place at one of the world's top universities but as an intellectually curious, emotionally confident and socially responsible individual with a strong sense of self and a lifelong love of learning.
As an Educational Charity, we aim to:
Provide a stimulating, enriching and forward thinking environment for all pupils, where achievement, enterprise, creativity and leadership are nurtured and developed
Encourage, challenge and value every individual, promoting honesty, openness, tolerance and understanding
Cultivate self-confidence, independence and responsibility, equipping students for an active and positive role in an ever-changing world
Benefit our local community by providing access to educational resources, expertise and facilities
Supporting others
Our girls know how lucky they are to be receiving a first-rate education. As well as making the most of the opportunities they receive, our girls are also keen to try and improve things for those less fortunate. We hold regular events to raise either funds or awareness for causes and charities close to the girls' hearts, often focusing on improving the outlook for less-privileged girls around the world.
Our Charities Committee, led by our Charities Prefect, selects the charities and campaigns which will be supported over the coming year and plans a wide range of events, from cake sales to talent shows. Each of the School's ten competitive houses also selects a charity for the year and competes to raise the most for the cause they have chosen. One-off fundraisers are also held to raise money for additional causes.
Causes supported in recent years