Meet Erin
Erin, L6, joined Headington in U3 from a local state primary school. A keen rower who has competed at the National Schools' Regatta and Henley Women's Regatta, she has also loves singing and is part of Headington's Jazz and Pop choir, Soul Train and the audition-only Chamber Choir. Erin is studying for A Levels in Biology, Chemistry and Maths and hopes to pursue a career in Medicine.
On Rowing at Headington
It's really nice because there's a lovely community. Although it's obviously a lot of hard work and a massive commitment, the people make it a lot of fun and worth it.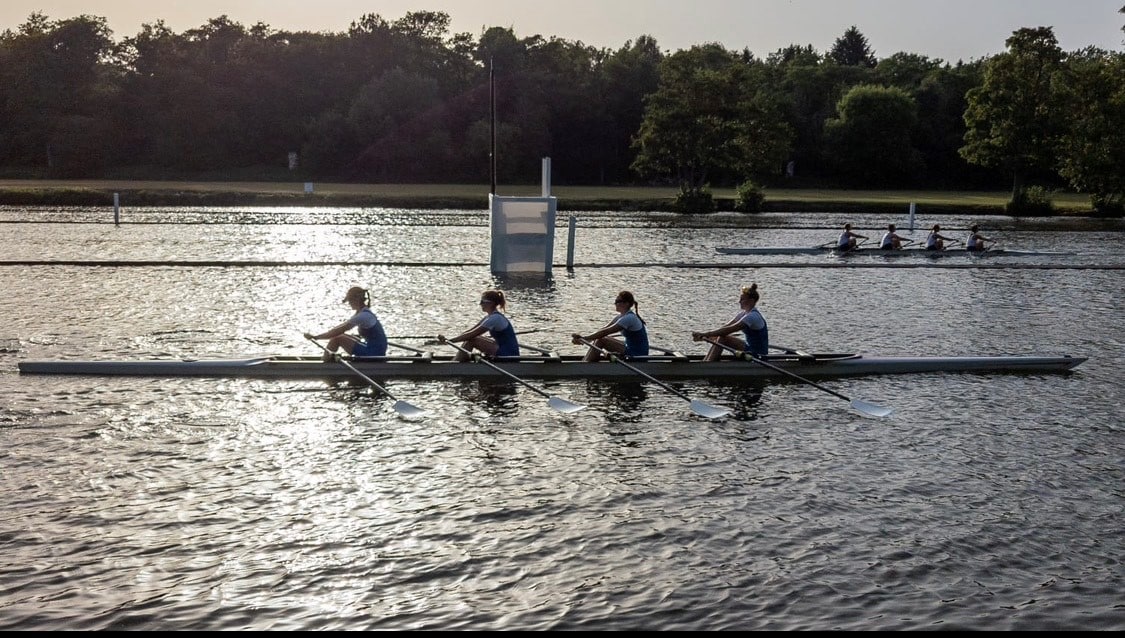 On singing
I started singing in L4 (Year 8) and I am currently working on my Grade 7. When I was lower down the School, I started singing with Headingtones, which is the junior choir, then Soul Train and then Chamber Choir. I've really enjoyed taking part in all the concerts and I also got a role in 'Legally Blonde' as one of the main character's best friends which was a lot of fun.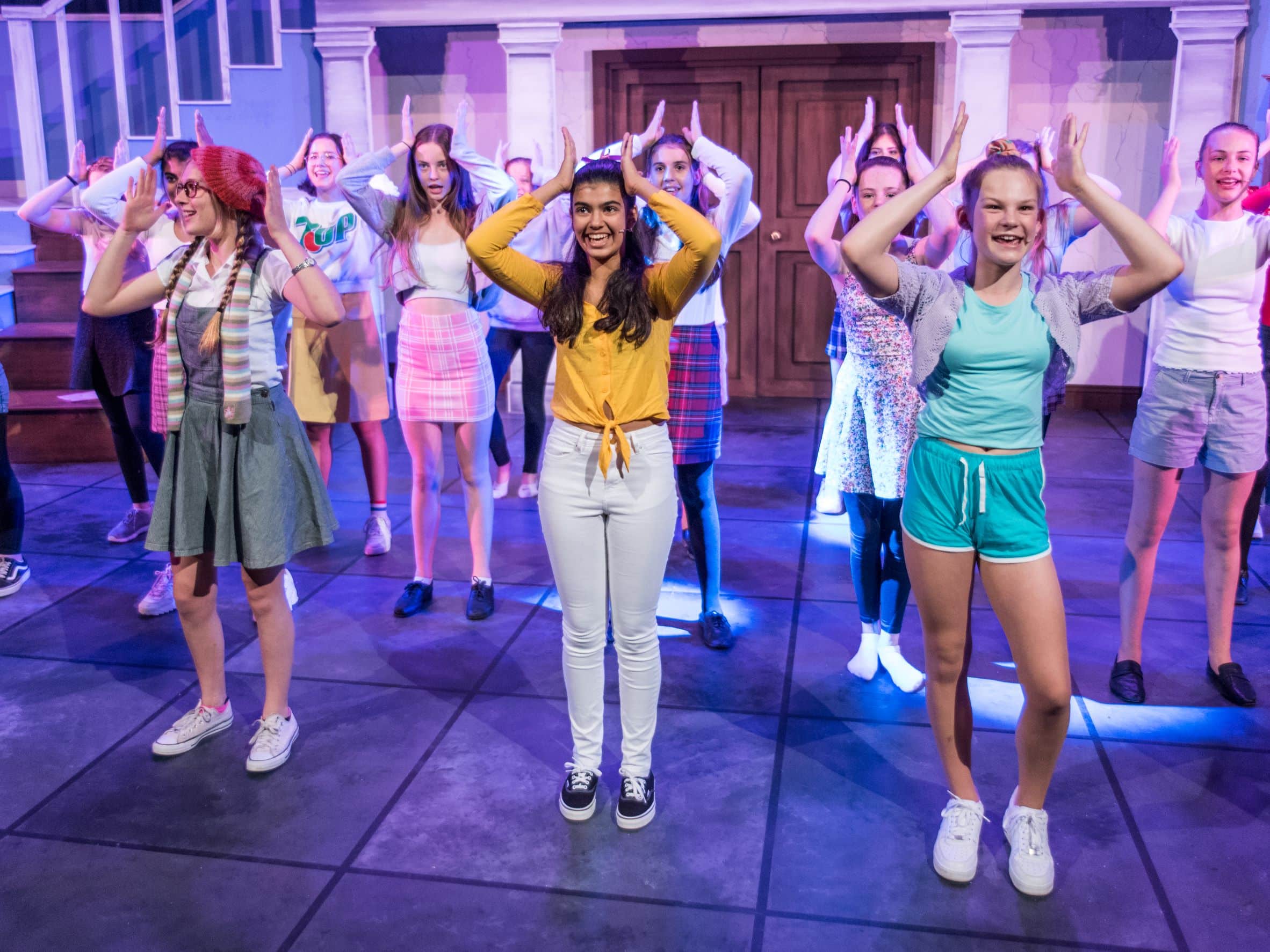 On getting the right balance between extra-curricular activities and studies
I alternate between Chamber Choir and Rowing on Thursdays because they are on the same afternoon! The rest of my activities tend to happen at lunchtime. I think there's a lot of support and if you tell someone you are struggling, they will give you a day off training, or talk everything through or help get your calendar straight! You do have to be quite organised but I think it's all quite doable. I also think that doing something like Rowing makes you fitter and stronger and gives you lots of skills for life such as organisation and collaboration, while singing can help with things like confidence.
On what makes Headington special
The people are just really nice. You can talk to anyone, even if you don't know them at all, you can go up to them and ask thema  question or start a random discussion and it would usually go pretty well! People are genuinely nice and the teachers are also really helpful. My lessons are really engaging and the teachers seem to really love their subjects, which helps a great deal!
On her goals for her Headington career
I would like to have done Grade 8 singing, I'd like to row in the 1st VIII and I'd like to row at Henley Royal Regatta. I'm also keen to take on a leadership role, whether that's as Captain of Boats, Prefect, or Head Trio or something to help the younger years and do some work with them. And of course, I want to pass all my A Levels!