Meet Freya
Freya joined Headington in U3 from an independent prep school. A Sport Scholar, Freya plays Netball inside and outside school and also represents the School on many other sports teams. She has rowed for the School, performed in the annual dance show 'Mind, Body & Soul' sung at Christ Church with Headingtones and took to the stage in the cast of 'A Midsummer Night's Dream' – all in her first year.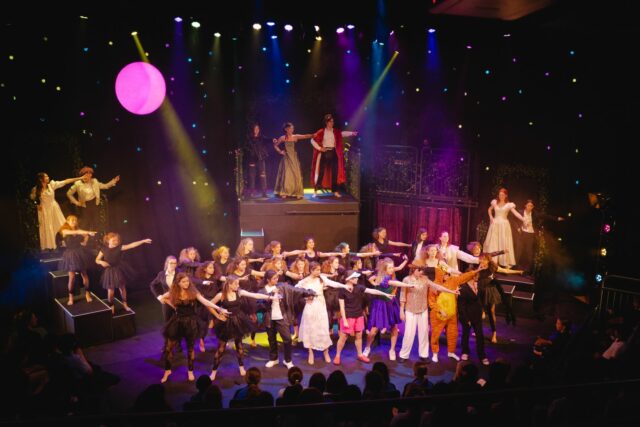 What makes Headington special to you?
Since I've come here, I've been able to do dance in school, I've been able to do drama, I've done lots of sports, Netball, Hockey, Cricket, Swimming and Rowing. I think the opportunities and the way we can try lots of different things through the carousel has been really fun.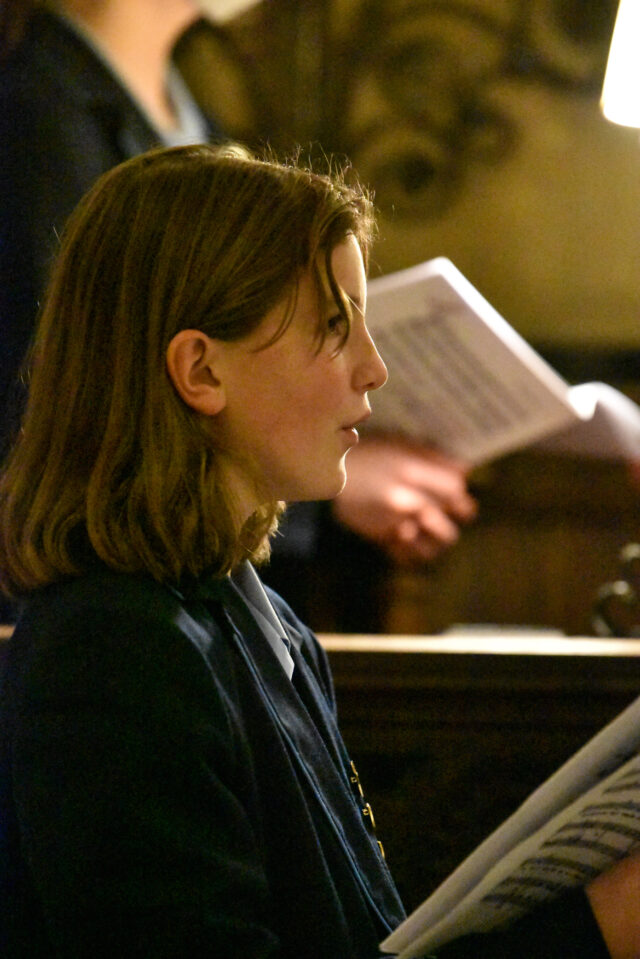 What are the teachers like?
The teachers are very supportive. I've really enjoyed all the lessons we've had because the teachers always make the activities very fun. They find a way to make everything enjoyable so learning is enjoyable, it's not boring.
What would you say to someone thinking of joining?
I would say you should definitely come. They have excellent facilities and so many opportunities. As soon as I came here I knew I wanted to be here. Everyone's just so kind, the learning's incredible, I've learnt so much, I've learnt new instruments, I'm learning the guitar, I've really enjoyed doing all the drama, the sport and the art in the incredible Hive. You're given so many opportunities here!