Prep Art roundup
This term has been busy for the girls in Years 4, 5 and 6. The Year 4 have been looking at the natural world and focused on close observation of pebbles and shells. They've created beautiful wax resist pieces and will be moving onto sculpting a shell-inspired jewellery dish out of clay.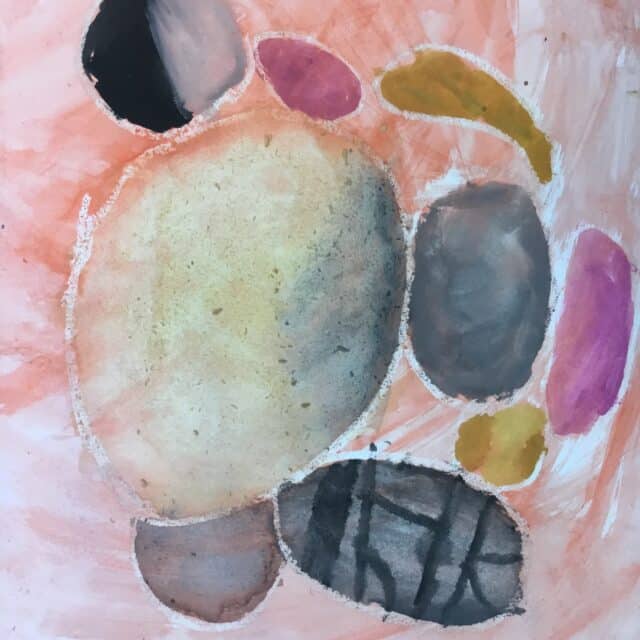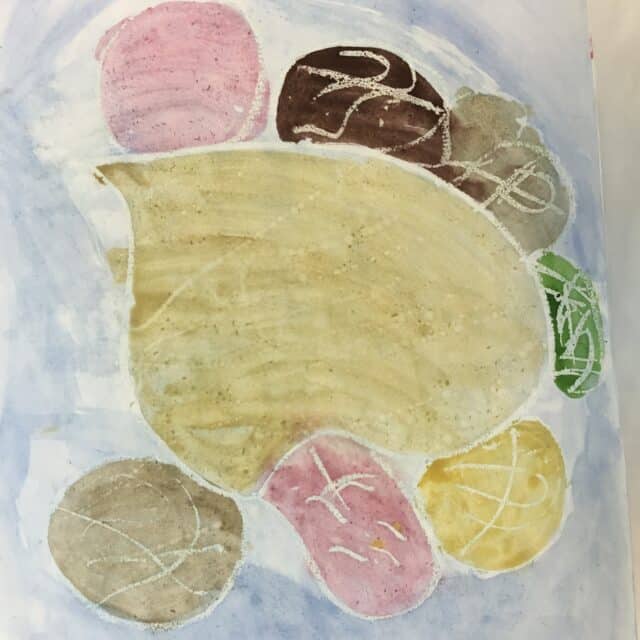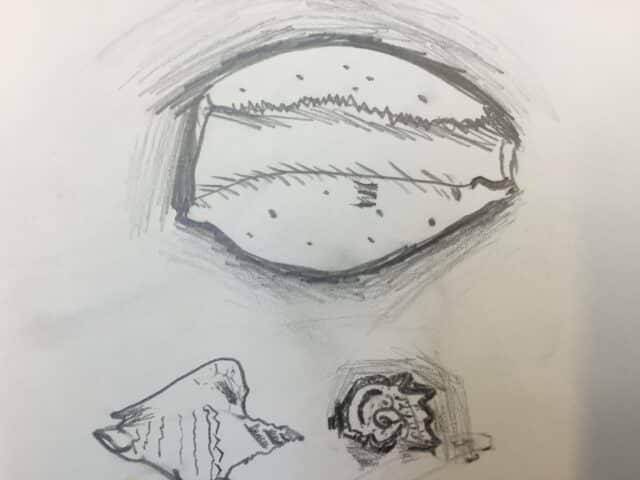 Year 5 have produced a wonderful array of artwork on the theme of Islamic-inspired art and architecture. They have created large scale artworks using a choice of watercolours, charcoal or oil pastel. They will be delving into Islamic-inspired interiors next and creating symmetrical clay tiles that incorporate geometric shapes.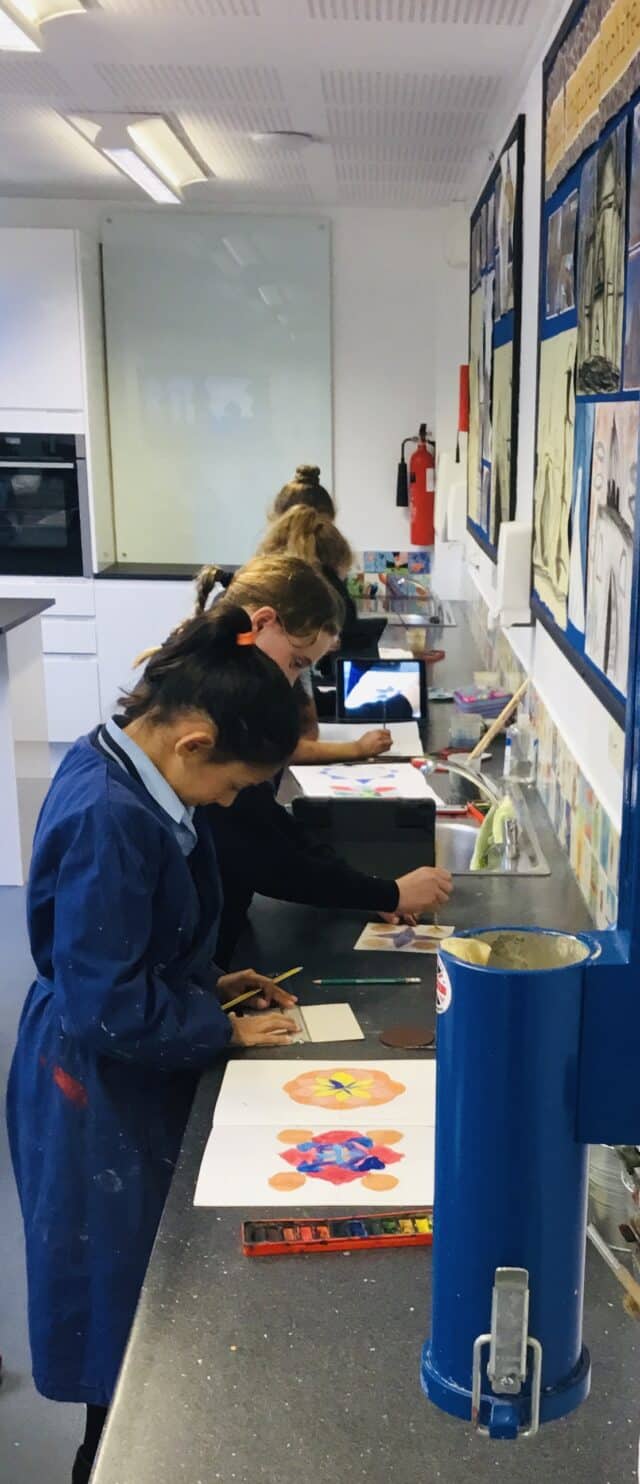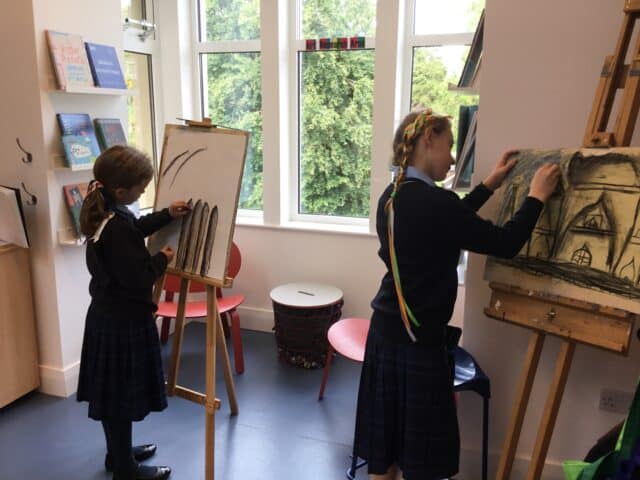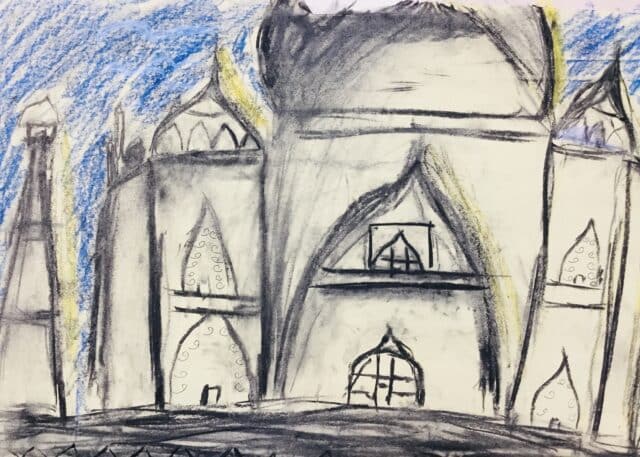 Year 6 have been looking at the work of British artists Julian Opie and Barbara Hepworth, using their artistic style as a stimulus for their own creations. The children have created artworks that include chalk drawings on the playground to clay figures that expressed an emotion.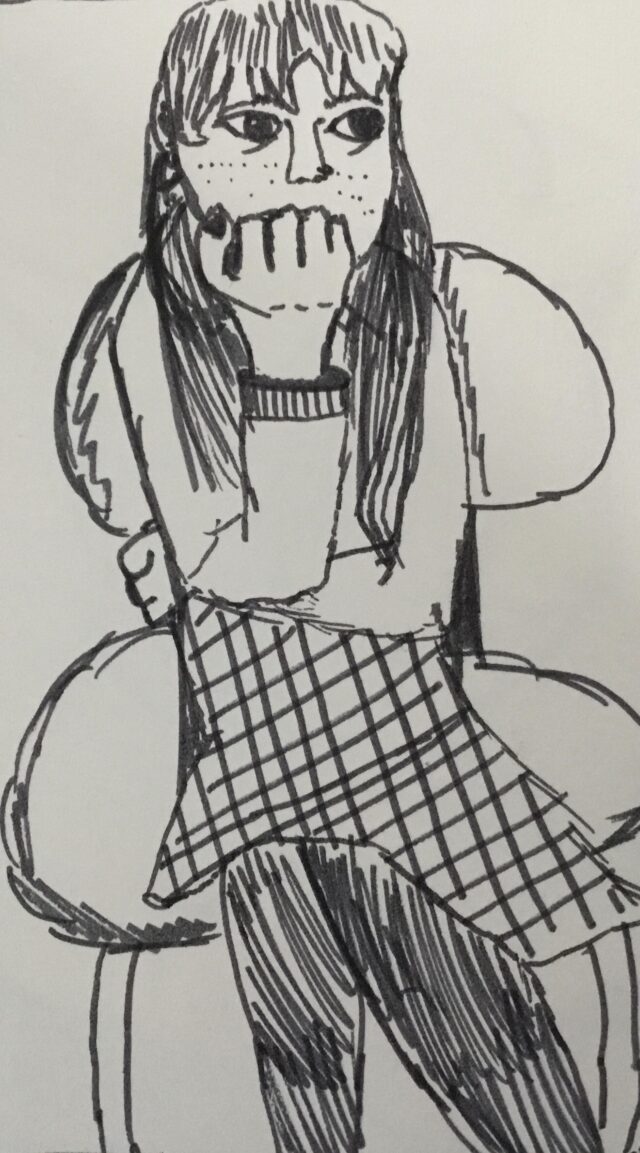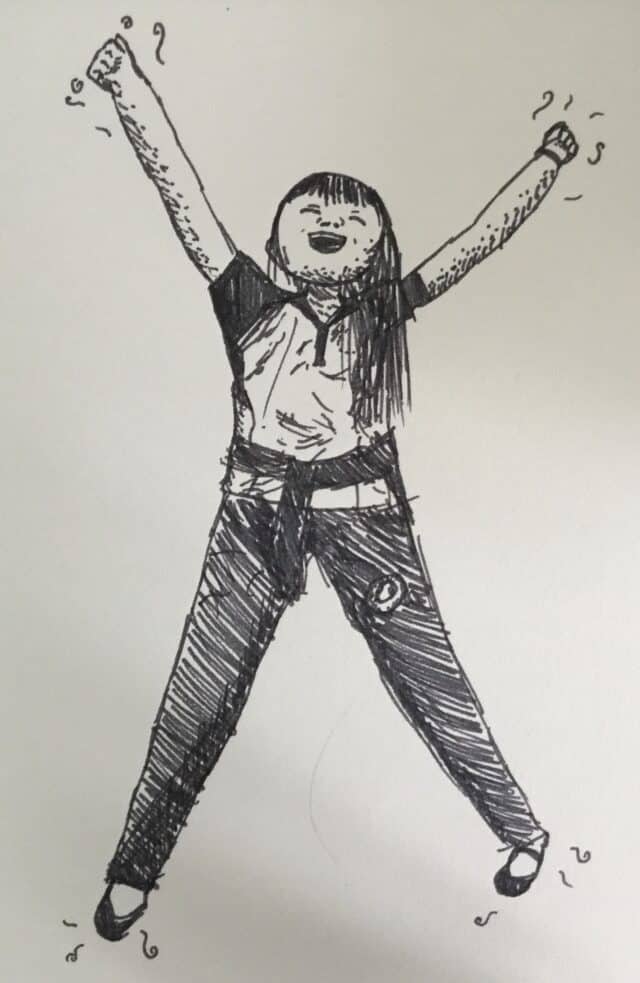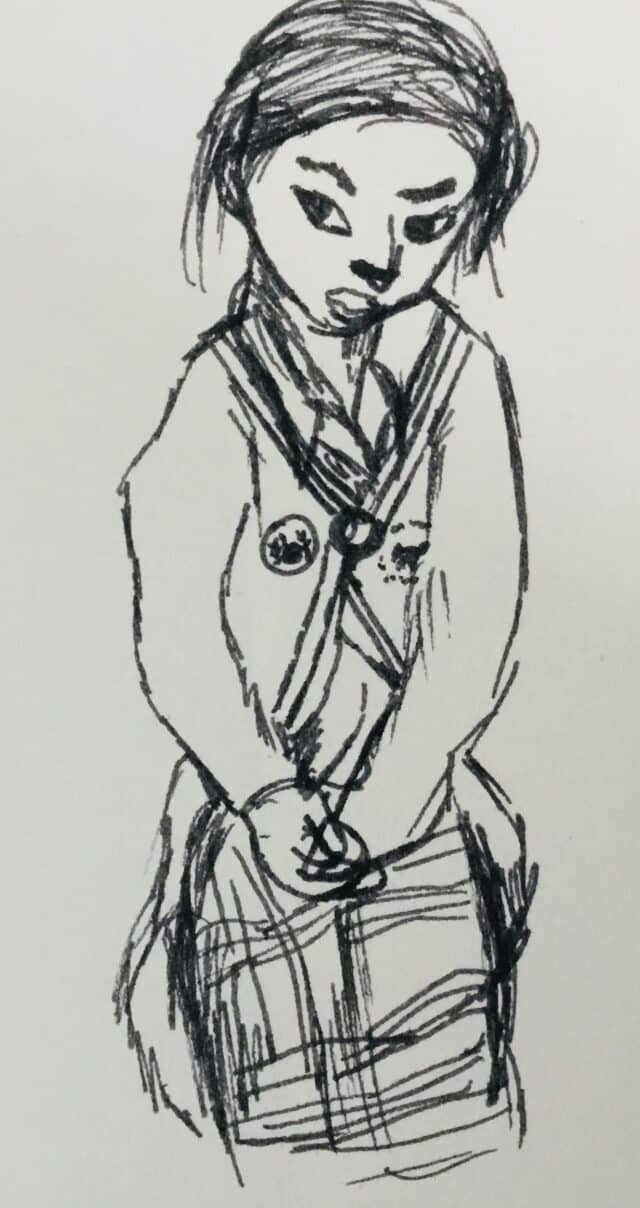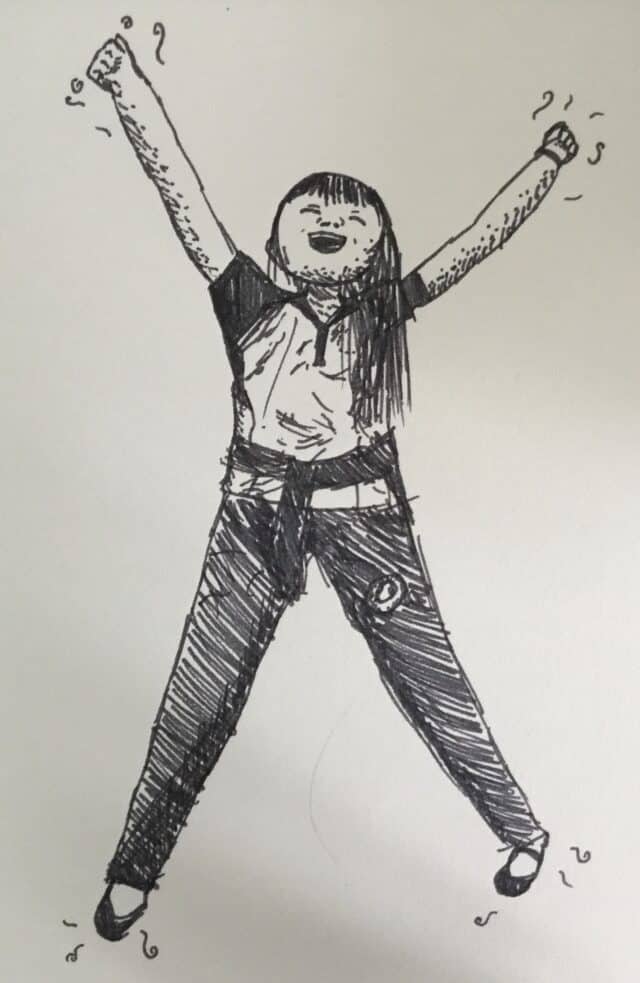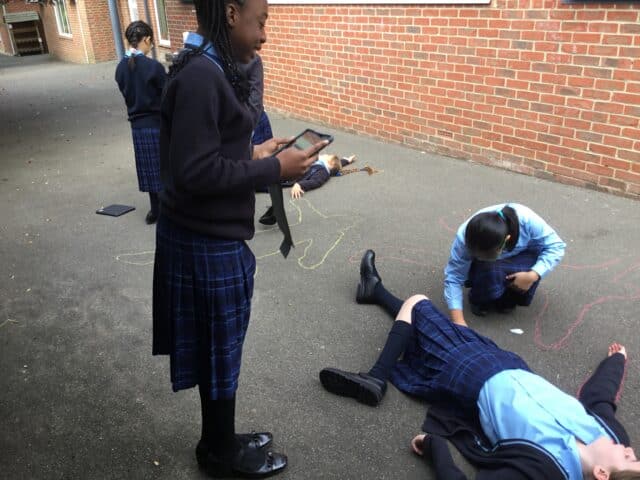 Architecture Challenge – Open Day
The children took on the challenge of building the tallest, strongest, straightest tower using a variety of materials!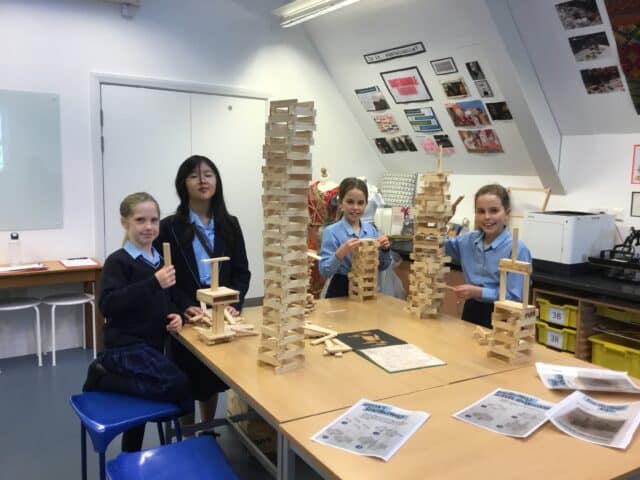 Art Research Area – Art Room
As well as having a revamp and a fresh lick of paint, the Art Room now has an Art Research Area for the children to use to extend their learning or take time out to delve deeper into a new selection of Art, Design, Fashion and Architecture books.