Holland Hockey Tour
For five days in the first week of the October half-term, Headington School's Hockey Club went on a hockey tour of Rotterdam and Amsterdam, in the Netherlands, the club's first tour since 2015. On the trip there were 46 hockey players and five members of staff.
The trip began with a training session at Rotterdam Hockey Club focusing on our elimination skills, goal scoring, and circle defense. The players and staff were truly inspired by this elite facility. The training was followed by an opportunity to explore central Rotterdam, with a taste of sightseeing, shopping and local delicacies such as the famous stroopwaffle!
The first fixture was against HV Spijkenisse. The hosting and facilities were simply excellent, and the team provided a warm welcome. The matches were of a hugely high standard with girls learning lots and had great fun. The 1st XI lost 4-1, the 2nd XI lost 3-1, and the 3rd XI lost 6-1. After the matches there was a chance to party with the hosts and enjoying some Dutch dance music.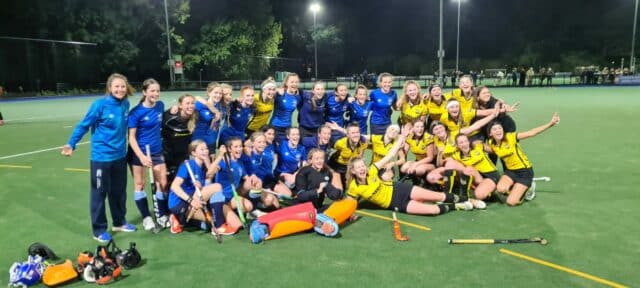 In between fixtures, the girls visited Amsterdam, beginning with a sombre but educational trip to the Anne Frank House followed by lunch and free time for shopping, exploring and eating. There was also a chance to tour the impressive home of Ajax Football Club; the Johan Cruyff Stadium followed by dinner and bowling.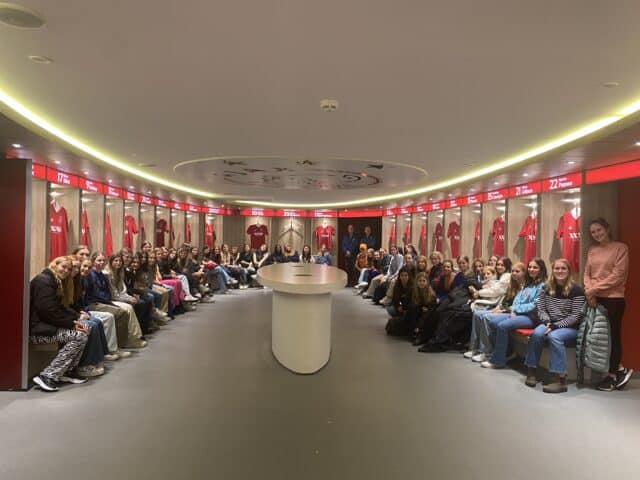 The next day of fixtures began with a chance to watch Rotterdam Hockey Club Men's first team. The girls were all impressed by the standard, speed and skill level on show. This was followed by a training session, then onto final matches against HC De Ijssel. Our 1st XI won 4-1, 2nd XI lost 3-1, and 3rd XI lost 6-2. Lots of fun was had and huge improvements made both individually and as teams. A special nod in particular to Ruby who was incredible in the 2nd XI match.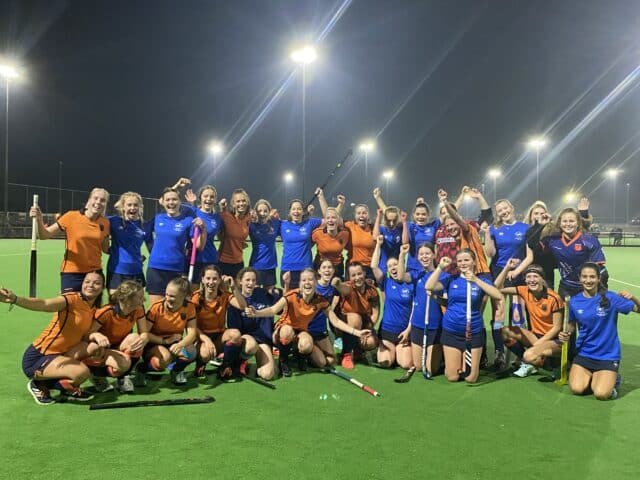 Girls and coaches voted for their players of the tour and the results were as follows:
3rd XI
Players' Player of the tour: Lara
Coaches' Player of the tour: Ellie Rose
2nd XI
Players' Player of the tour: Ruby
Coaches' Player of the tour: Poppy
1st XI
Players' Player of the tour: Alice
Coaches' Player of the tour: Trin
Mr Alex Williams, Headington's Hockey specialist, said: "Tours are an incredible privilege, and I am pleased all the players enjoyed themselves and got so much from it. They will have made bonds and experiences they will cherish for a long time to come. I could not have asked for a more successful trip, or a better bunch of pupils to take away."