Christmas Celebrations
Christmas jumpers and a festive feast arrived at Headington Prep on Monday 7th December. The girls had a wonderful time enjoying all the celebrations with some end-of-term fun and a party atmosphere.
Flickr album: Christmas jumper day
|
Height: auto
|
Theme: Default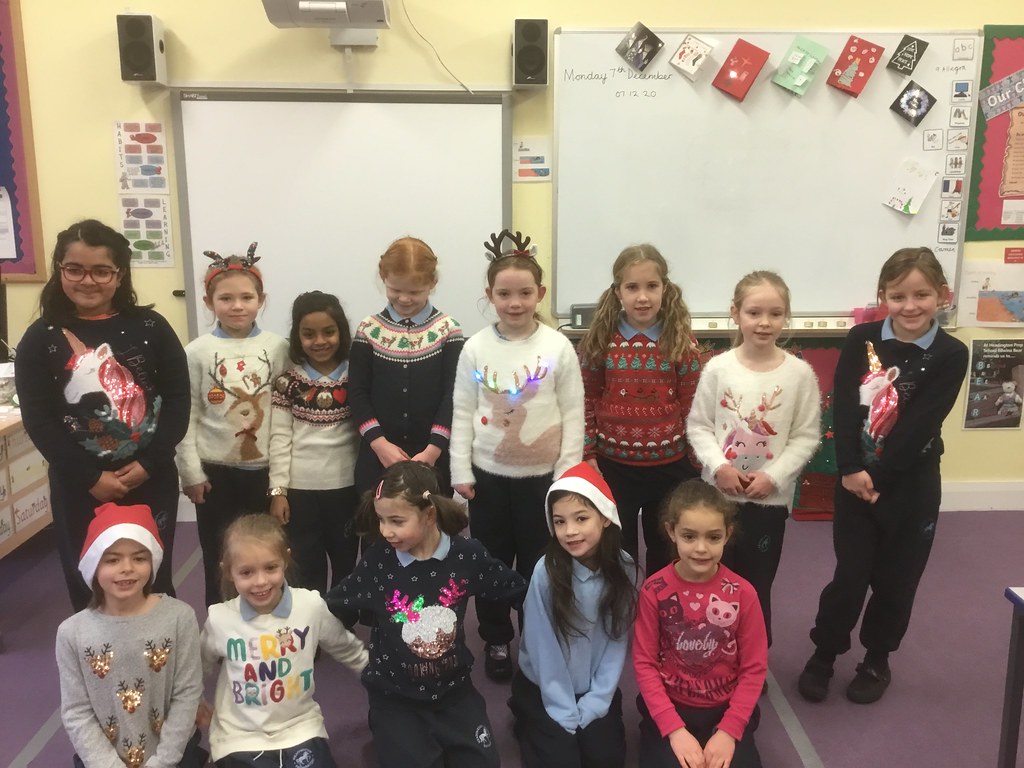 The KS2 Carol Service provided a calm and fitting virtual gathering to celebrate the story of Christmas. The service included beautiful readings and hearty performances of well-loved carols.