Autumn Music Round-Up
Director of Performing Arts and Head of Music Mrs Aimee Jamison writes this term's round up for the Music Department:
"It's been a pleasure for Headington musicians to play and sing again in mixed year groups, and this term has certainly packed in the performance opportunities. 29 advanced musicians have taken on the role of 'teacher' this term to some brave members of staff who have decided to work towards Grade 1 on an instrument. It's been fantastic to see so many different members of staff visiting the music block for lessons, and we wish them well as they prepare for their exams.
"Our lunch and teatime concert series has remained as popular as ever, with four concerts this term, featuring pupils across the School, some performing for the first time. The second half of term has been jam-packed: GCSE musicians enjoyed a trip to London to see the musical Wicked; we were treated to an evening of vocal and instrumental treats in the recent Jazz Cakes in early November; the Chamber Choir and Brass Ensemble sang with the choir of St Andrew's for Remembrance Sunday; the main school ensembles performed in a fantastic seasonal Winter Concert at the end of November – the first whole-school concert in two years; brass and woodwind players took part in an excellent celebration concert last week; singers and musicians from L5 to U6 have taken part in the senior production of Chicago; our harpists performed in an excellent Celebration Concert last Thursday, and our choirs performed some beautiful music in our carol services at Christ Church Cathedral.
"A large number of students have also taken Trinity, ABRSM Rock School and LCM exams throughout the term, and we look forward to receiving their results after Christmas. The live performances in prayers have also been a highlight and we look forward to hearing more of you play and sing in the New Year.
"I have been so impressed with students' enthusiasm, commitment and stamina this term – thank you so much to all of you, and the fantastic staff team, for producing so many memorable moments."
Flickr album: Music Round Up Autumn '21
|
Height: auto
|
Theme: Default | Skin: Default Skin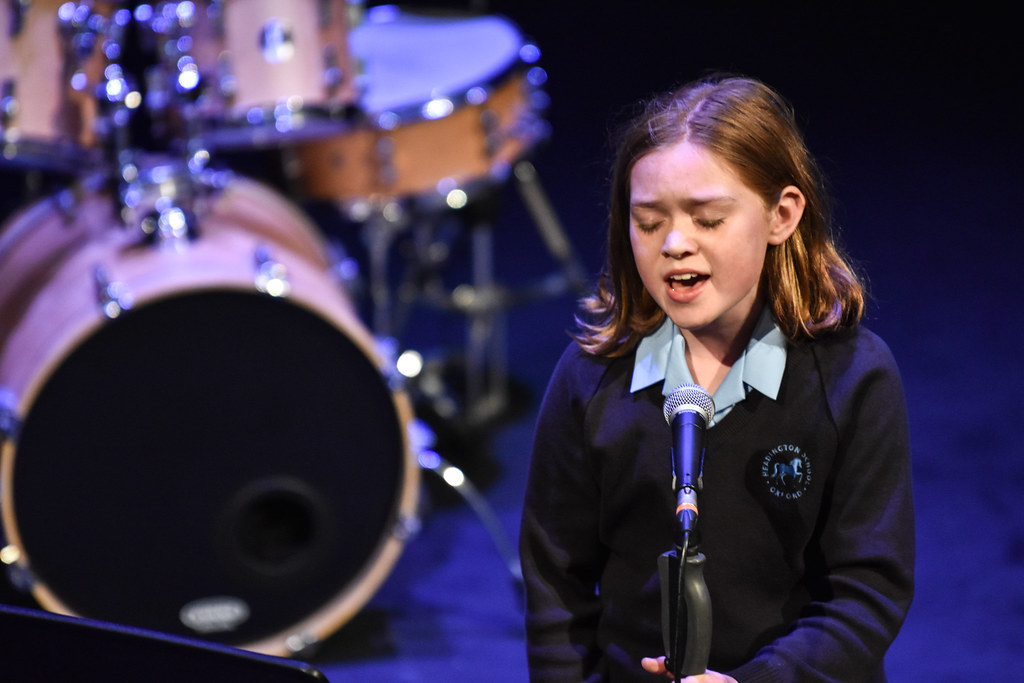 Flickr album: Celebration of Harp Concert
|
Height: auto
|
Theme: Default | Skin: Default Skin