Meet Sophia
Sophia joined Headington in the Prep School in Year 2. She's studying History, English, Spanish, Maths and an Extended Project Qualification. An Academic Scholar, Sophia is also on the Hockey team and in the Chamber Choir, plays piano, takes part in Model United Nations and has performed in a range of school productions. After Headington, she hopes to study History and Spanish at university and is considering careers in either international relations or teaching.
On Headington
It's a community of diverse people with diverse interests but who will enjoy learning and working together. It's a very lovely and fun community where people feel supported in whatever pursuit they want to in future. They're encouraged to try new things. The environment encourages people to go for it, the people are part of making that environment feel so caring.
What's your favourite thing about Headington?
My favourite thing is the people. I really feel I have got a really strong community, almost a second family of teachers where I really respect and appreciate their teaching. It really does feel like a family, I feel like an older sister especially in the Sixth Form helping the girls lower down in the school.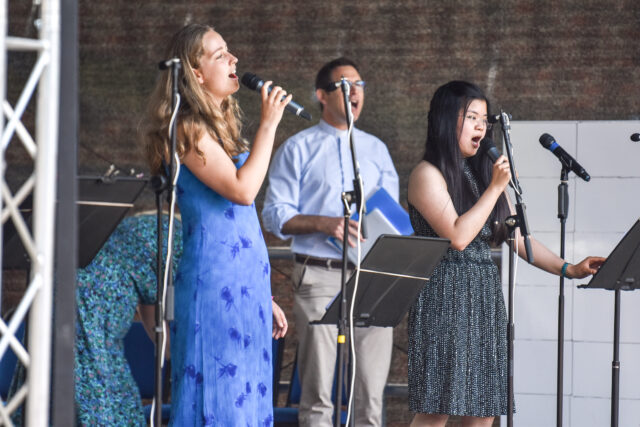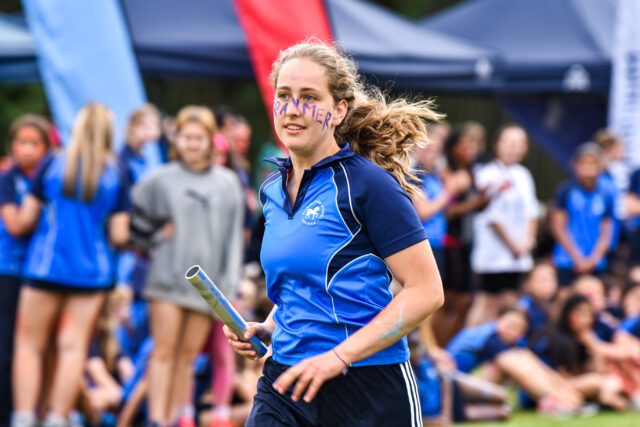 On teaching
Teaching staff are wonderful, they are genuinely so excited about their subjects and it really rubs off on the experience of the students. They genuinely care that you understand the things about the world they have found so interesting that they wanted to study at this level. They are supportive and really dedicated.
On Sixth Form
This year has been a totally new chapter with a lot of new people coming into our lives. It certainly feels like a different experience from the rest of school but it's just been wonderful in so many ways. You do definitely get that sense of independence, especially academically and also it's just really friendly. When you are lower down the school you like having the security of a smaller friend bubble but the Sixth Form feels a lot more open, a lot wider in terms of enjoying each other's company.
What would you say to someone interested in joining Headington?
You really can get a good idea of the environment just from coming in on a normal school day. There's always something exciting going on. It's such a welcoming community that any worries or fears you may have about starting somewhere new and feeling intimidated by what's a very grand building will disappear pretty much as soon as you come in. Everyone is so keen to help you discover who you are and what you want to do with our life. Come along and you will thrive.
On a typical Headington girl
No person here is the same, we all have diverse interests and things we want to explore and subjects we want to study. It's a mix of different aspects of life we like to enjoy. I remember getting lost and awed by the School when I first joined – but everything was so exciting. There's an atmosphere – you don't feel challenged or forced to do well, you feel more enabled to do well. I think it's quite unique that it's an environment that facilitates your success rather than demanding it or forcing it.